MUST READ!!:)
That's right the puffle hotel is a BRAND new room!Althouhg I am excited I love the plaza just as it is it sure will be great to have a new room their though..Hmm?Have you ever been on CP when a new room was on??I have.Here is some images of the old plaza new plaza current plaza.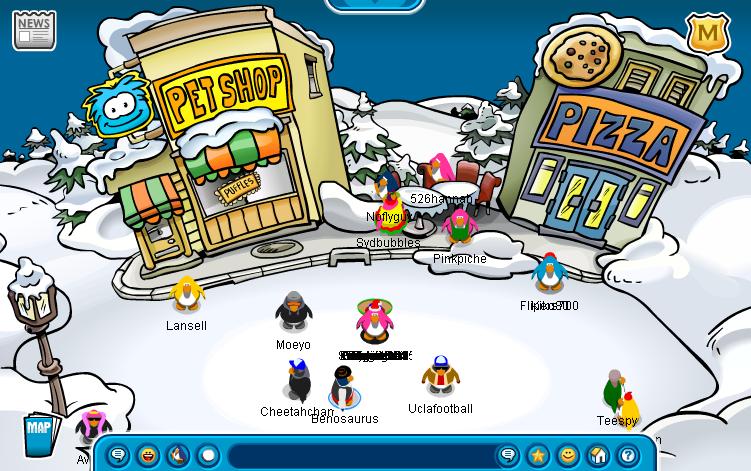 NEXT IMAGE IS COMING WHEN THE HOTEL IS DONE!
The Club Penguin Plaza!
As, you can see in the images the plaza has been around for a LONG time!Also it has had MANY changes that you can also see in the images.Although,you can see that there has already been a knew room in the Plaza,That's right.The Stage.
Can't wait!!!!!!!!!!Can You?Let me know in the comments!
Waddle one
~Andybillson
@andybillsonincp