Hey Penguins, Yesterday Spike Hike Tweeted Sneak Peaks for Next Months Card Jitsu Snow Party:Here are the pictures from Spike Hikes Twitter.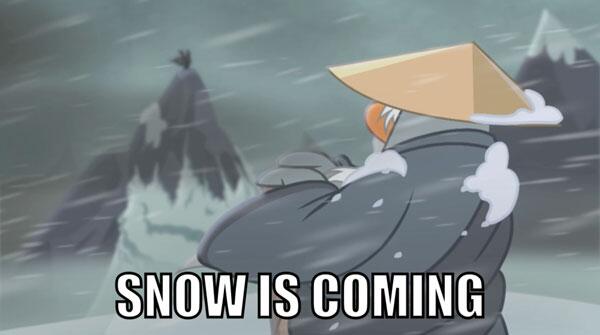 Wow,I can't wait! Back when Card jitsu water came it rained and maybe it will snow this time.Did you notice the penguin ontop of the hill in the background ? Who do you think it could be? Some body helping Sensei? A snow ninja? Hmm... let us know what you think in the comments,Also did you notice Sensei's new outfit? I think sensei looks good in it! I recently found a picture of what Sensei's Costume will look like during the party.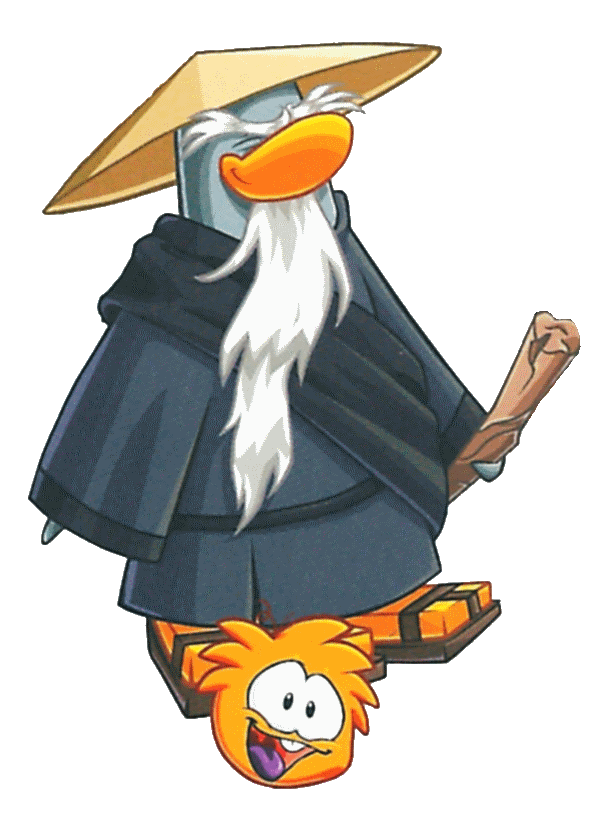 You can also see what he will look like in a post I made a few weeks ago by clicking
HERE
! What do you think? Let us know your thoughts in the comments below!
Waddle On Club Penguin!
~Andybillson